Affordable, Same-Day Chiropractic Care in Oak Hill
Start Feeling Better Immediately
Your body is capable of healing itself. If it's not doing what it should, it may be due to a lack of motion. As chiropractors, we seek to restore movement to your body so that it can heal.
Our chiropractic team helps people who want to get back on the golf green, lift their grandchildren, get through their workday without discomfort and much more.
We want the natural healing of chiropractic to be available to everyone. We are proud to offer same-day appointments with your initial adjustment on your first visit, we accept insurance, including Medicare and Medicaid, and we offer payment plans.
If you'd like to get back to your favorite activities, the team at Chipley Chiropractic is here for you.
Call (304) 252-0200 or book an appointment online now!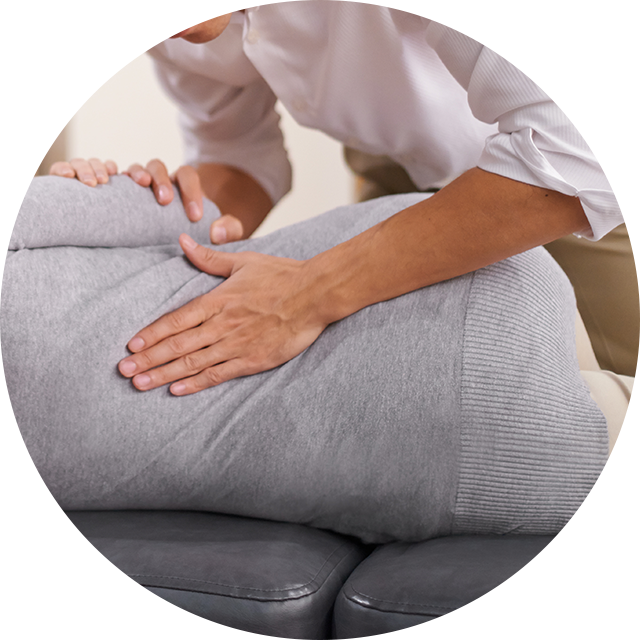 ---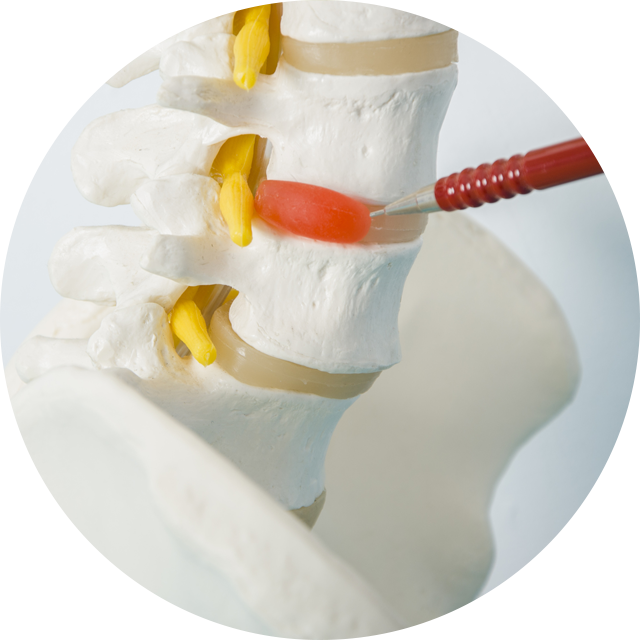 Getting You Back To 100%
Since 1995, the team at Chipley Chiropractic has been helping the Oak Hill community live a healthier, pain-free life with natural chiropractic care. We help our patients find relief from a variety of conditions including:
Neck pain
Low back pain
Sciatica
Arm pain
Upper back/Neck Pain
Whiplash injuries
Headaches/Migraines
Wellness Care
Let Us Navigate Your Insurance Details
We believe in keeping things simple. When you come in, we don't want you to have to worry about the details. That's why we'll call about your insurance coverage before your first appointment. Prior to incurring any charges, you'll know exactly what fees are involved. You can feel comfortable making the choice to move forward. We accept most insurance, including Medicare and Medicaid. If you don't have insurance, we'll work with you to make sure that your care is affordable.
Call (304) 252-0200 with any insurance questions or to book an appointment today!
---
Gentle Chiropractic Care For Your Family's Busy Life Serving Oak Hill, Beckley & Surrounding Areas