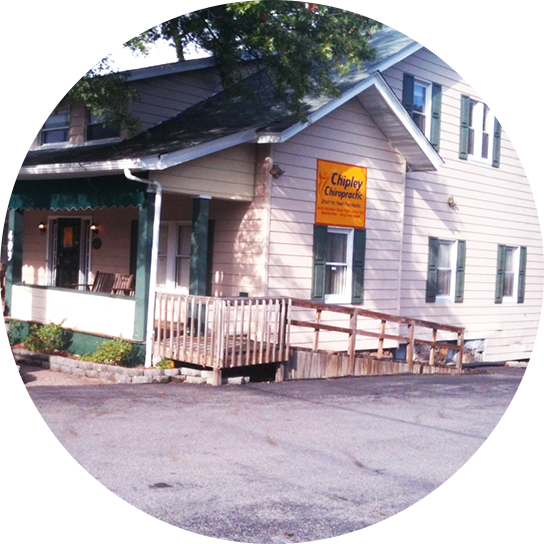 Get Affordable, Effective Care at Chipley Chiropractic
If you'd like to get back to your favorite activities, the team at Chipley Chiropractic is here for you.
Beckley Chiropractors Dr. Julian Chipley and Dr. Melissa McMillen-Gwinn help people who want to get back on the golf green, lift their grandchildren, get through their workday without discomfort and much more.
You can choose to see either of our doctors and feel confident that you'll receive high-quality care no matter who you go to. Our focus is on chiropractic care that will restore your great health.