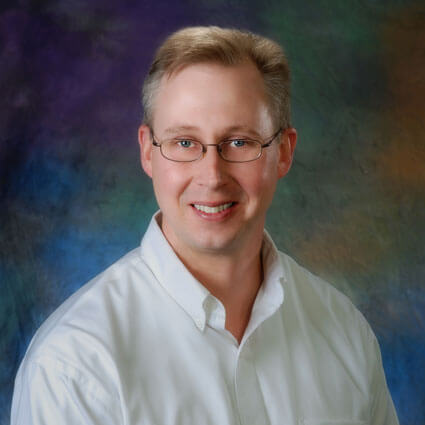 Dr. Julian Chipley
Getting Results From Chiropractic
Dr. Chipley had an early interest in biology and knew he wanted to enter the health care field. During his undergraduate years, he hurt his back while playing basketball. A friend tipped him off about chiropractic, which got Dr. Chipley fantastic results. It was then that he decided to become a chiropractor, enrolling at Palmer College of Chiropractic in Davenport, Iowa.
There, Dr. Chipley earned a Doctor of Chiropractic. After graduating, he founded Chipley Chiropractic. Since 1995, he has worked diligently to ensure patients have access to the best possible natural care.
An Emphasis on Whiplash and Car Accident Injury Treatment
The extra training Dr. Chipley has undertaken over the years focuses heavily on whiplash injuries, crash testing, forensics and risk analysis of crashes and low-speed crash reconstruction. Additionally, he is trained in rehabilitation and disability and impairment rating. He is the author of Secrets of Whiplash Injuries Revealed, which was published in 2004.
I love seeing the little miracles. Sometimes people have been suffering for years when they come in. They see vast improvement after having struggled for so long.
Enjoying Life in Our Community
In 2009, Dr. Chipley had the honor of being named one of the most influential leaders in West Virginia under 40 years of age. For the last several years, he has been the Beckley Christmas Parade Coordinator. He has served on the board of the United Way of Southern West Virginia and chaired the March of Dimes Walk America.
Dr. Chipley is passionate about making the most of his free time. He loves paddling on the river, reading a good book and enjoying the quiet. He and his wife love to travel around our area or visit small neighboring towns. Since we're right on the New River Gorge, they make the most of it with rafts and kayaks. They have three dogs that round out their family.
Insurance Accepted
We accept nearly all insurances, including Medicare and Medicaid. Contact us today to schedule your appointment!
---
Dr. Julian Chipley | (304) 252-0200