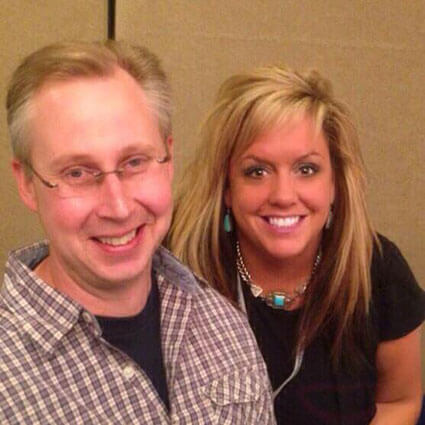 About Us
Dr. Julian Chipley established Chipley Chiropractic in 1995 to provide quality natural care to Beckley and the surrounding communities. With our team, you can discover the benefits of chiropractic in relieving your pain and helping you live better.
You'll Get the Truth From Us
We think that honesty is one of the most important qualities when it comes to your health care providers. We're here to help you—even if we don't have what you need. When we meet you, we'll talk to you to discover what your concerns are. If we think that we can help you, we'll tell you. If we don't, we'll let you know that, too, and refer you somewhere else.
You deserve to do all the things you love in life, whether it's about playing with your kids, doing your job or being able to complete the activities of daily living. When you choose to join our office, you'll be treated just like a member of our family.
Fighting the Drug Epidemic
If you live in our area, you know just how devastating drugs can be on a community. More and more, people are looking for drug-free options in addressing their health problems. Chiropractic is a natural way to manage pain and avoid having to take medications. These medications can have serious side effects on your mental and physical well-being.
When you become our patient, we want to restore motion to your body with our range of techniques. In addition to your care, we'll talk to you about how to make small improvements in your lifestyle that will add up to making a huge difference.
MEET OUR DOCTOR »
Get Back to Your Life
If you're not well, you're worried about missing days of work. Sick days can quickly add up and leave you unable to pay your bills. Instead of getting medications that don't address your problem, consider our natural approach. We'll get to the root of your concerns and make sure that you can return to work quickly.
Let Us Take Care of the Insurance Details
Whether you have health insurance, car insurance or no insurance, we want to make sure you get the care you need. We'll research your coverage and make sure you know your options. Contact our chiropractic office today!
---
About Chipley Chiropractic | (304) 252-0200